The goal of creation and activity of the laboratory is gaining methodological, practical and research experience by the cadets/students during the practical training onboard training and production vessel «Warnow Jupiter» with its further implementation in educational process of KSMA, improvement of the practical training quality onboard marine vessels of other shipping companies.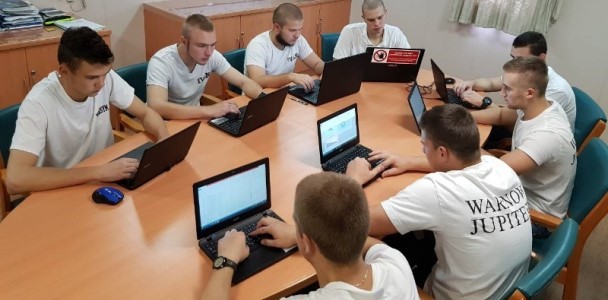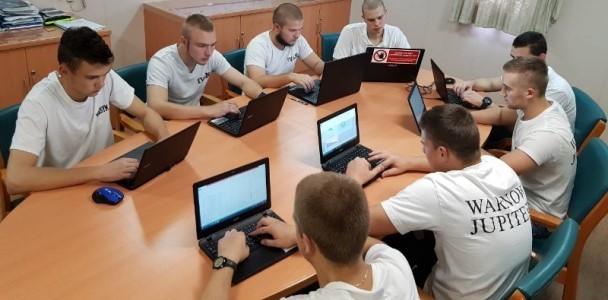 The activity of the laboratory is aimed at uniting together efforts of KSMA teaching staff and workers of Marlow Navigation in order to improve production training and performing experimental research within scientific and research works, creation of the conditions for the cadets/students to gain knowledge, abilities and skills while working with the most modern ship equipment.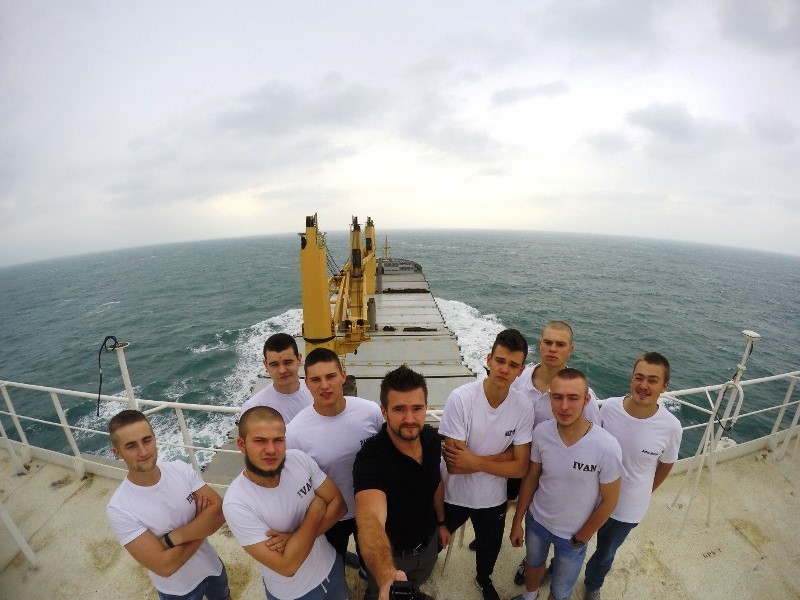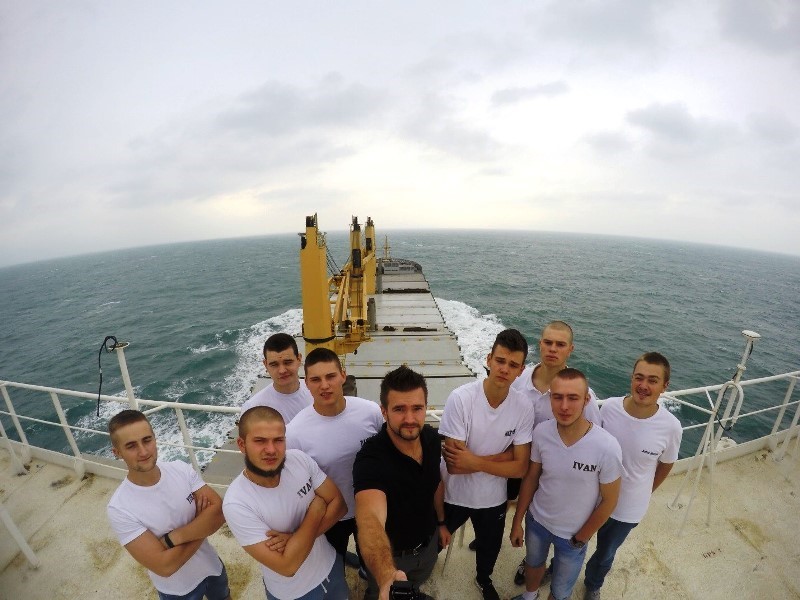 The main goals of the laboratory activity are:
evaluation of KSMA cadets/students theoretical training program compliance with seagoing practice onboard modern marine vessels;
participation in adjustment of working educational plans, curricula for special disciplines, comprehensive and working programs in practice;
development of methodology in cadets'/students' training in the issues of personal safety, safety of the vessel and survival in extreme conditions onboard;
conducting experimental research onboard within the ongoing scientific and research works;
analysis of global and domestic experience in practical skills improvement of professional training of maritime professionals;
accumulation of modern methodological and educational materials.