General information
Simulators and Training facilities built in accordance with requirements of International Maritime Organization (ІМО) and International Convention STCW 78/95 with Manila amendments. The facilities were audited by Danish marine management and verification inspection by the European agency on marine safety (EMSA) of the state of the departmental, trainer preparation of seamen. In January, 2011 Educational establishment confirmed ISO 9001:2009 audited by Ukrainian Shipping or Register.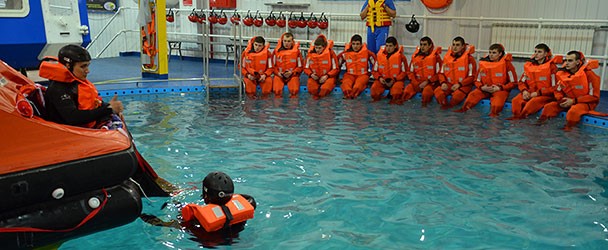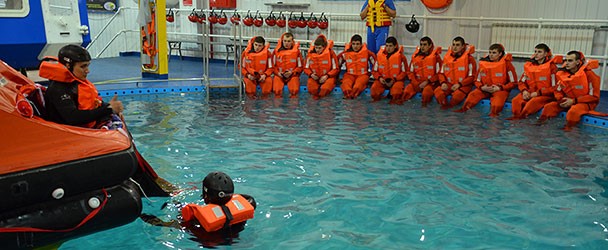 The facilities provide opportunity for all cadets gain essential skills and knowledge prior first board assignment to be a competent in accordance with STCW. Assessment is major parts of study process in Academy.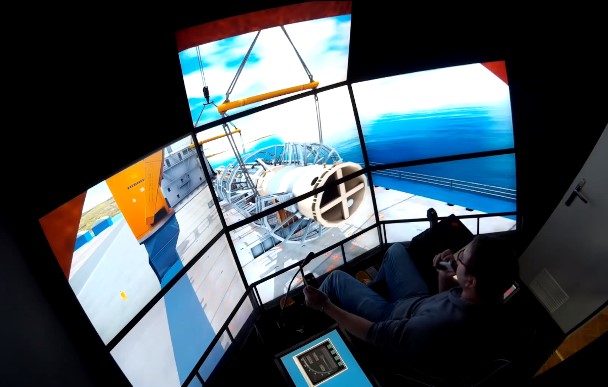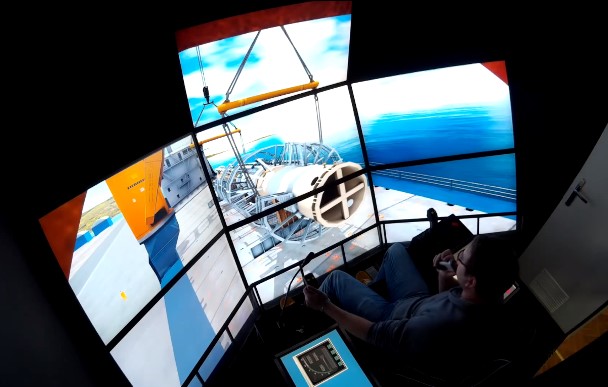 Academy owns best equipment, facilities, simulators and physical resources to deliver effective on-site training. This includes:
Navigational Purposed Simulators
GMDSS Simulator
Engine Room Simulator
Survival Complex
Fire Ground
Survival Craft Complex
Heavy Lift and Crane Handling Simulator
High Voltage Laboratory
Lashing and Safe Work on Deck Module
Refrigerator Container Module
Medical Class Room (Medical First Aid Laboratory)
Ship Security Class Room
Maritime Resource Management Class Room
Mooring Station
  KSMA instructors deliver STCW and Specialized courses for cadets to meet standards of nowadays industry. KSMA has designed facilities to deliver high level of training on site both national and international trainings including OPITO approved courses for offshore workers. These training solutions are targeted on cadets of all ranks and ages. We strive to give practical knowledge and skills that our cadets can use.