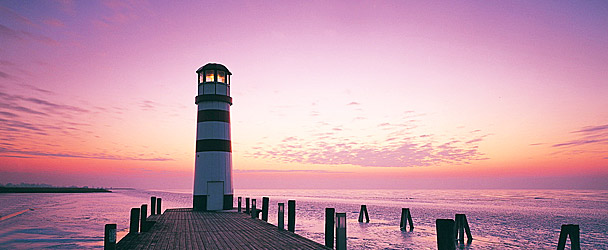 Provision of Housing
KSMA has 3 dormitories for nonresident cadets.
Medical Service
Medical service for students is carried out in a medical and sanitary unit of the highest category. It provides general therapeutic care, conducts preventive sanitary and educational activities, and carries out sanitary supervision of all facilities.
A general practitioner of the highest category, a paramedic and nurses of the highest and first categories work there.
KSMA medical and sanitary unit has an isolation ward, a rehabilitation center, as well as all the necessary premises of a typical health center. It has the required inventory and medical equipment in accordance with the current regulations. Student health insurance provides only insurance for foreign citizens.
Insurance issues are decided by a student independently. The Academy does not impose any insurance requirements. Students who do not live in a dormitory are advised to take out health and life insurance.