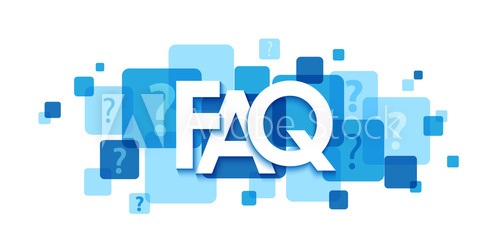 What documents do I need to join the library?
You need to bring a passport and a document that proves your studying (student ID card, credit book).
How can I sign an exit checklist?
1. The user must have a form of exit checklist, library card.
2. Apply to Circulation Desk. In case all the books and documents are returned to the library, the librarian must sign and stamp an exit checklist.
Can a relative or friend return book to the library or take a book from the library for me?
They can only return the books for you.
Can I use my own laptop in the reading rooms?
Yes.
How many books can I take at a time?
Not more than five books.
What should I do if I lost a book?
If you lost books, you need to replace them with the same or equivalent books published in the last three years.
How to assign UDC?
To assign UDC the users have to fill in the online form on the web page of the library. You will receive UDC on your email address during one or two working days.
How can I add my scientific work to the Repository of KSMA?
The scheme of adding your works to the Repository of KSMA can be found on Moodle. For more information, contact the administrator of the Repository by email rep-admin@ksma.ks.ua.