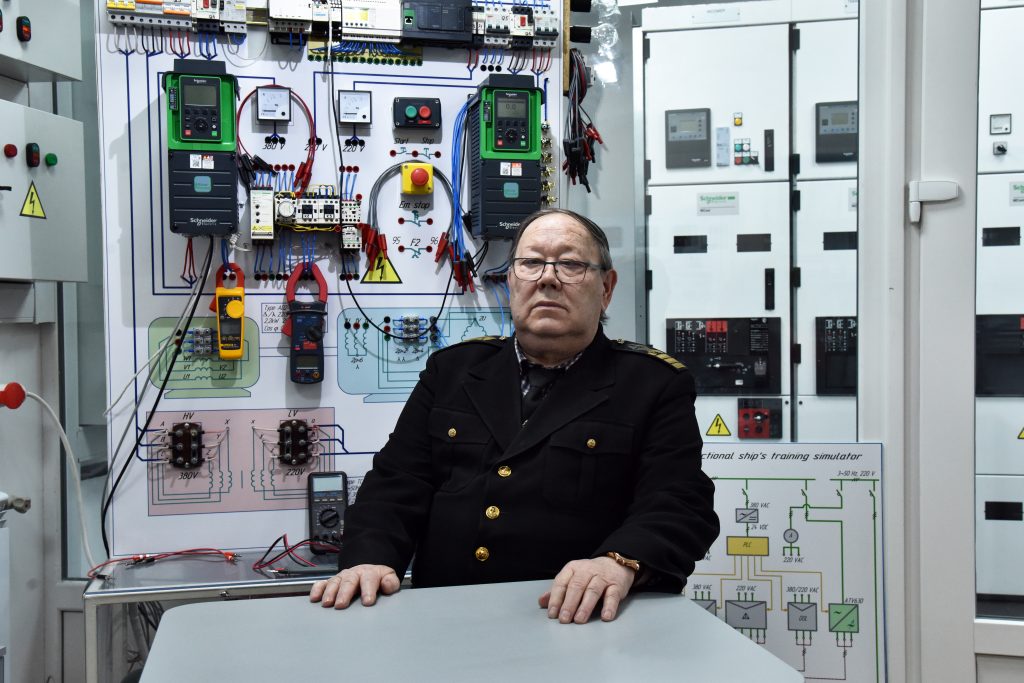 Head of the Laboratory of Ship High Voltage Equipment
Education:
1973 – Mykolayiv Order of the Red Banner of Labor Shipbuilding Institute. adm. S.J. Makarov, specialty electrical equipment of ships, qualification of electrical engineer.
Internship:
Kherson Marine Specialized Training Center, theme-Management of high-voltage equipment and Marine Automated Control Systems, March 2019.
Research interests: Automated systems ship's high-voltage equipment