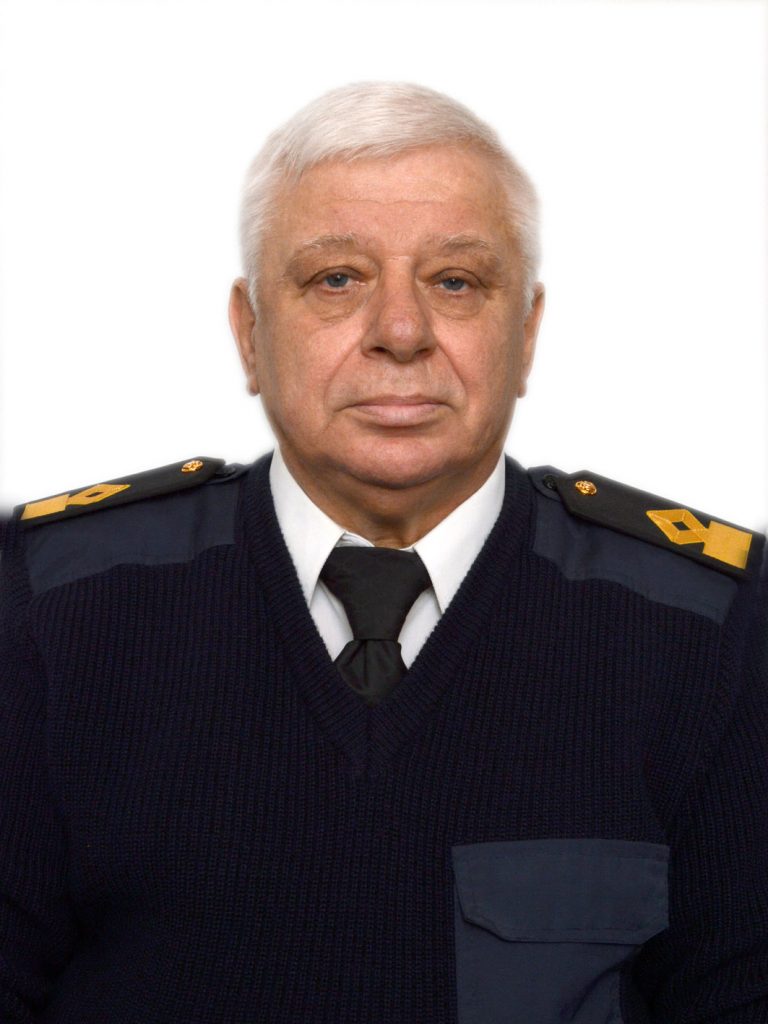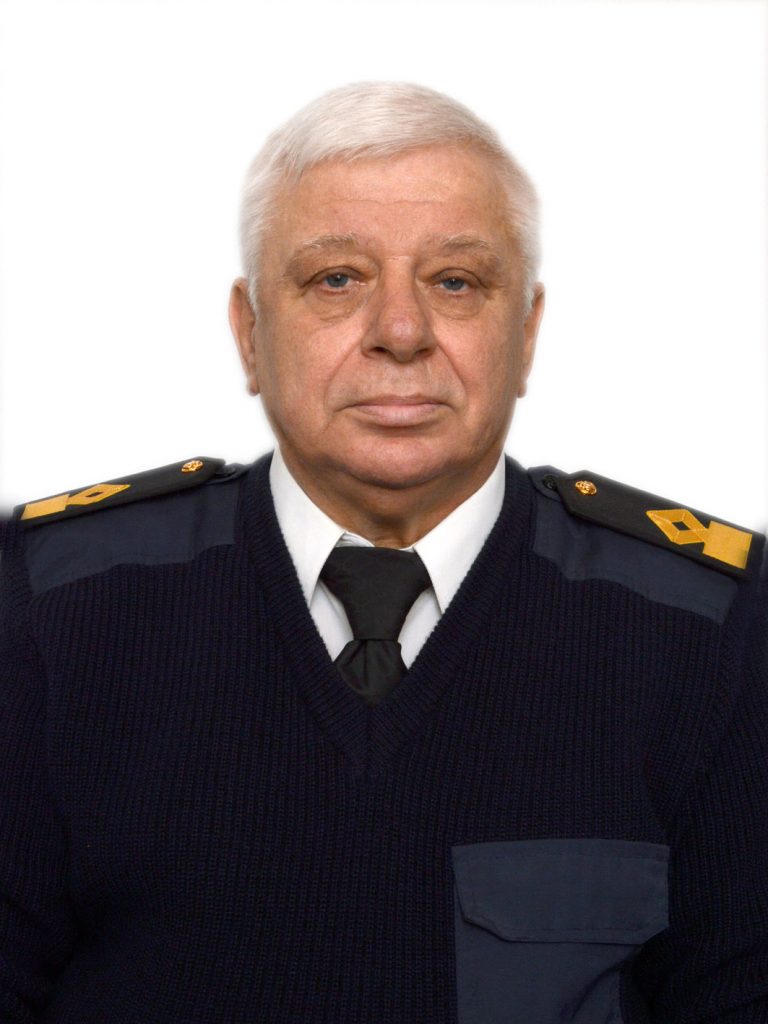 Doctor of Technical Sciences, Professor
Guarantor of the educational and professional program of the second (master's) level on specialization 271.03 " Ship Electrical Equipment and Automatic Devices Operation "
Education, scientific degree, academic title:
1975 – Nikolaev Order of the Red Banner of Labor Shipbuilding Institute. adm. S.J. Makarov, specialty: ship power plants, qualification: mechanical engineer;
1988 – Associate Professor of Theoretical and Applied Mechanics;
1997 – Doctor of Technical Sciences, specialty "Ship Power Plants";
2002 – Professor of Automation.
Internship:
Kherson National Technical University, 2018
Diplomas and awards:
Honorary title – "Excellence in Education of Ukraine";
Awarded the sign "Petro Mohyla";
Diploma of the Ministry of Education and Science of Ukraine, 2005;
Diploma of the Ministry of Mechanical Engineering, Military-Industrial Complex and Conversion of Ukraine "MINMASHPROM UKRAINE", 1995;
Diploma of the Nikolaev regional council of 2002;
diplomas and incentives of the NUS administration.
Research interests: Lubrication of friction units, optimal control systems, robust control of electric drives.
https://orcid.org/0000-0001-7773-4721
https://scholar.google.com.ua/citations?hl=ru&user=pJZ-ybAAAAAJ