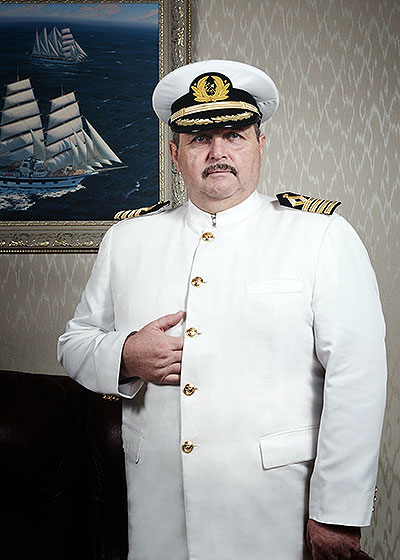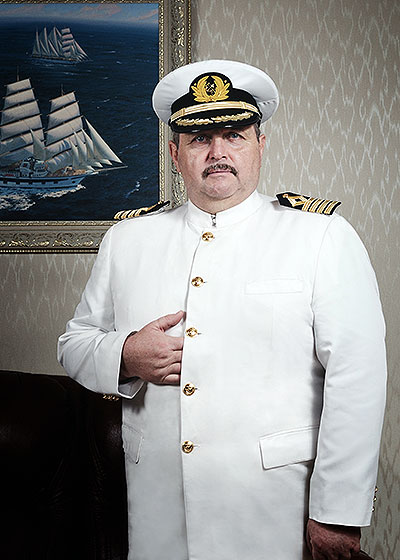 Head of the ship Navigation department, Deep-Sea Master, PhD in Technical Science
He graduated from Odessa Higher Maritime Engineering School in 1979 with a degree in "Navigation on Sea Routes" and obtained the qualification "Navigating Engineer".
In 1993 he received the diploma of captain of long-distance sailing.
In 2013 he received the degree of Candidate of Technical Sciences in specialty 05.22.13 – navigation and traffic management.
Teaching experience – 8 years.
Work experience at sea – 42 years, 17 of them – captain
Teaches the discipline "Ship Management".
Tovstokory Oleh Mykolayovych is the author / and co-author with Pivovarov Leonid Abramovich 5 textbooks on ship management, 1 monograph co-authored with Maltsev Stanislav Eduardovich. He is the author / co-author of more than 20 scientific articles published in collections included in the list of professional publications of Ukraine and publications in collections of topics of international conferences on the specialty, received 4 patents of Ukraine.
Research interests:
1. The latest training technologies in ship management during marine professionals training
Advanced training: Department of Ship Management of the National University "Odessa Maritime Academy", in 2018, on the topic "Practical work on ship management".
Orcid: http|| orcid.org| 0000-0003-3048-0028
Google Scholar: GnK4QhwAAAAJ
Web of Science: G-7671-2019 WoS