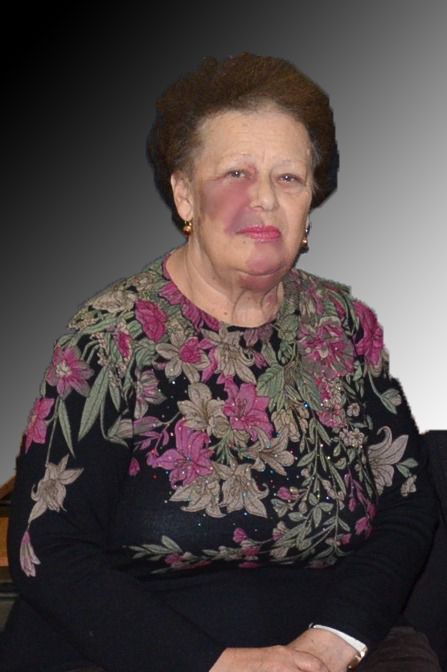 Senior lecturer
She graduated from the Nikolayev Shipbuilding Institute named after Admiral Makarov in 1970, majoring in "Shipbuilding and Ship Repair" and received the qualification of a shipbuilding engineer. For 35 years she worked in the design department of the Central Design Bureau "Emerald" in the section "Ship Theory", starting as a design engineer, and then head of the heavy load group.
Advanced training: National University of Shipbuilding named after Admiral Makarov, Kherson Branch, Department of Shipbuilding, 2015
Teaches disciplines: "Theory and structure of the ship", "Marine qualities of the ship ".